Our cheese
Soft Creamy Feta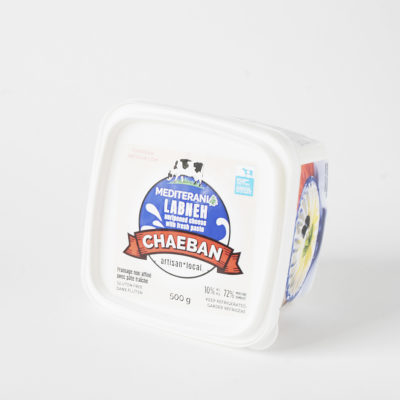 Labneh Cheese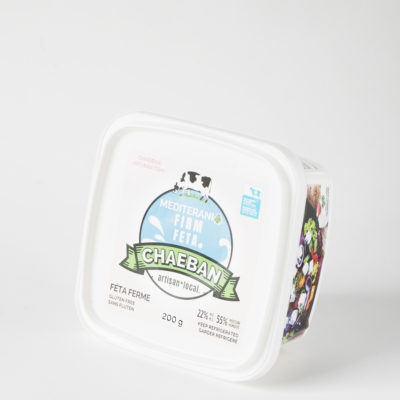 Firm Feta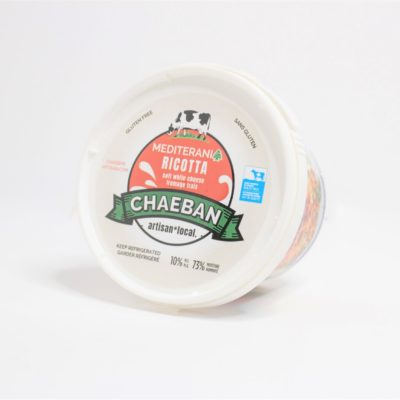 Ricotta
Cheese Ideas
Greek or Fattoush
salads

Our Traditional Mediterania Firm Feta cheese is perfect for Greek or Fattoush salads, and enhances the flavours of all your favourite Mediterranean meals.

A delicious touch for
your pita bread

Our Traditional Mediterania Labneh can be enjoyed by drizzling a little olive oil on top, use it as a dip with herbs, and scoop it all up with crackers or pita bread.

Honey Date Bites
with our cheese

Our Traditional Mediterania Soft Creamy Feta is a softer take on the classic Mediterranean feta cheese. It's perfect to spread on to your cracker. Adding some honey and a date will take your snack to the next level!

A delicious touch to your recipes

Our Traditional Ricotta cheese is perfect for savoury dishes – like lasagna and past as well as sweet desserts like cannoli and recipes with honey and fruit.
100% Canadian milk.
Proudly produced in Manitoba.
Always local.
Fun Cheese Facts
"It takes 10 pounds of milk to make just 1 pound of cheese"

"Cheese was created over 4,000 years ago-by accident"

"Some cheeses are illegal in the United States"

"Mice don't like cheese"

"Cheddar Cheese is never naturally orange"

"Four per cent of cheese is stolen, making it the most stolen food in the world."

"Gouda accounts for over half of the world's cheese consumption"
Our
Story
You could say that Joseph Chaeban has Gruyère genes. As a second generation cheese maker, he learned the secret to creating exceptional artisanal cheese from his father, Daham.
Some of Joseph's earliest memories are from Northern Africa where his family ran Fromagerie Chaeban, a premium, European-style cheese plant and cheese shop. Every morning he'd creep into the aging room to grab an entire wheel of Camembert for breakfast. It wasn't just eating the cheese that he loved, it was the whole process of creating the cheese; all the planning and the problem solving that went into crafting this living organism.
Because we've been shown so much kindness, and we will give back to our community
Joseph Chaeban
Master Cheese Maker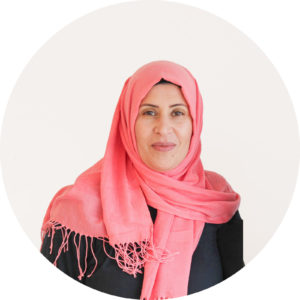 Denise
Quality Assurance Manager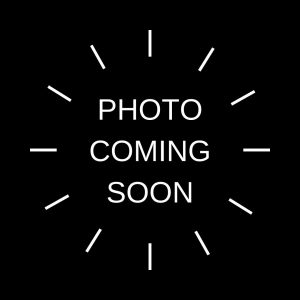 Katerina
Chief of Fromager experience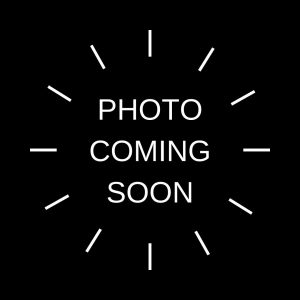 Gracy
Head Story Fromager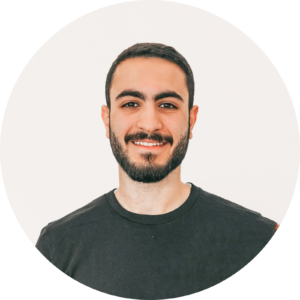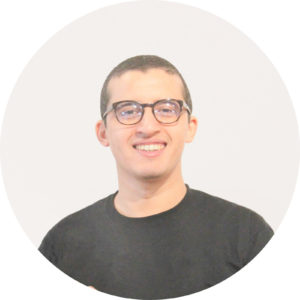 Always Servin' up cheesy goodness!
Retailers
Winnipeg Locations
Anna Family Store
Alsham Food Market
Blady Middle Eastern
Baraka Pita Bakery & Restaurant
Calabria Market and Deli
Casablanca Food Market
Crampton's Market
De Luca Specialty Foods Ltd.
De Luca's Retail South Landing
Ellements Wine + Spirits The Forks
Family Foods
PORTAGE
ST. MARY'S ROAD

Food Fare
CAVALIER, LILAC, MARYLAND, PORTAGE, SILVER HEIGHTS
Fromagerie Bothwell
Grocery Bazar
Halal Meats Centre & Specialty Foods
Local Meats and Frozen Treats
Millads Supermarket
Miller's Meats
HEADMASTER, GRANT, ST. MARY'S
Mottola Grocery
Pinawa Motel
Preserve by flora & farmer
Red River Co-op
GRANT PARK, SOUTHDALE, ST. VITAL
Safeway
HENDERSON, NESS, MARION, PEMBINA, KEEWATIN, CORYDON, PORTAGE, KILDARE, KENASTON, RIVER
Sobeys
GRANT PARK, NORTHDALE, PEMBINA, REENDERS, RIVERGROVE, SAGE CREEK, UNICITY, WEST END
Tarboosh Middle Eastern
Specialty Foods & Cuisine
Tasse's Balkan Foods
Vic's Market
Vita Health
Surrounding Areas
Red River Co-op
STONEWALL, ST NORBERT
Sobeys
BIRDS HILL, BRANDON SOUTH, STEINBACH