April 14, 2023
Can you make great cheese in an ice cream factory?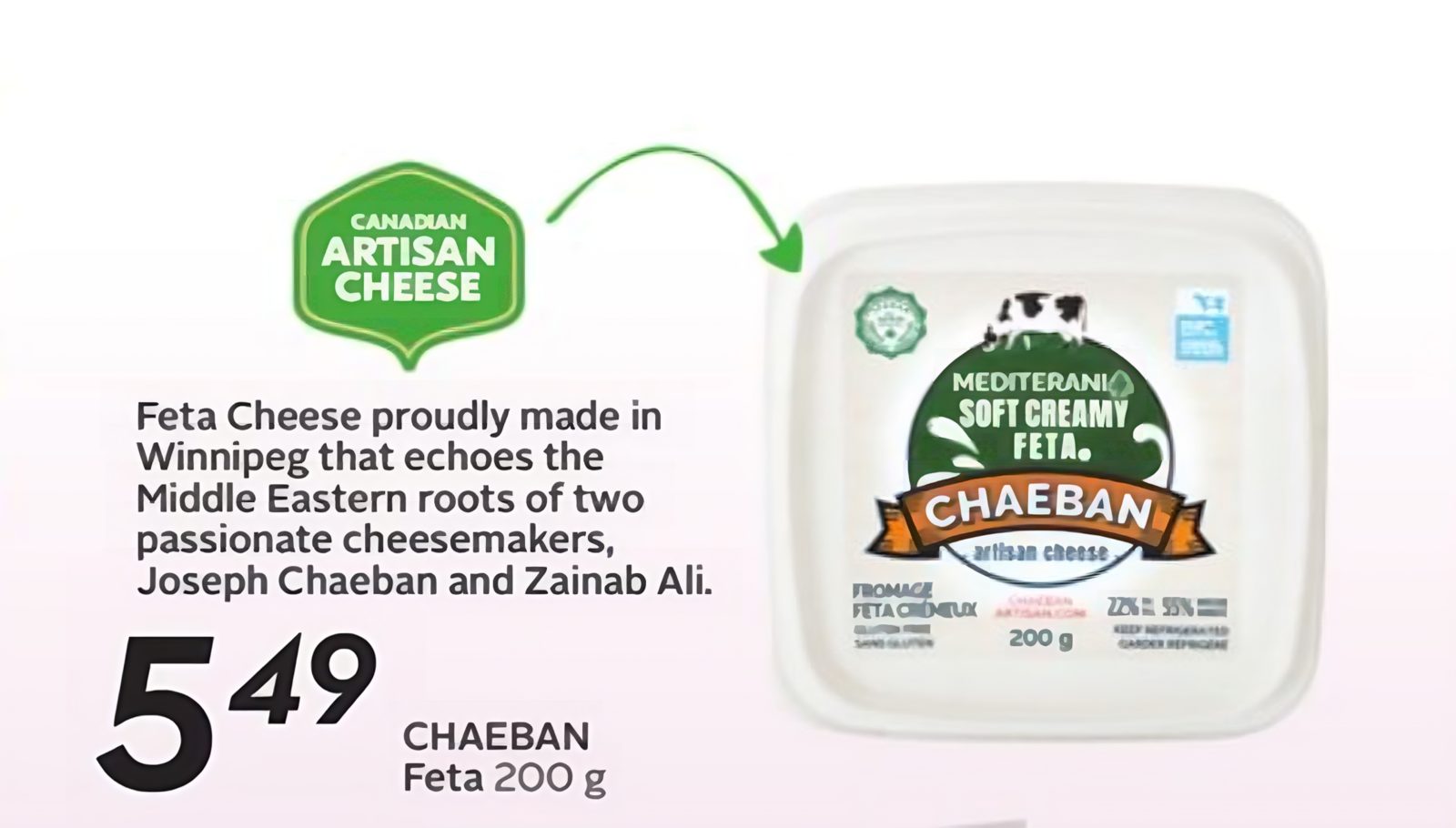 We want to be busy year round. We love making wholesome and delicious food in our little factory. We want to create jobs for our staff that they can rely on year round. In Spring and Summer, we can't make enough ice cream, come cold weather however, it gets a bit slow in the back.
In that spirit, we have spent time experimenting by making several kinds of cheese to see which ones we could make well, using the skills and equipment we already have.
As a result, we have developed products that we are very proud of. And, so far, the feedback and repeat sales locally have told us we are doing well. We hope you have tasted it and agree too!
Even more exciting news – our unique soft feta and classic firm feta have been put into every Sobeys and Safeway in Canada on a trial basis. We are so thankful to Sobeys and Safeway for their support of a new small producer like us. Thank you, Sobeys and Safeway!
If you would like to support our plan and our business, please pick up a container of Chaeban soft or firm feta at your local Sobeys or Safeway during the next week or two and, of course, come for ice cream this summer!
Love
Zainab, Joseph, and Darryl