January 20, 2023
Our big "cheese-y" break!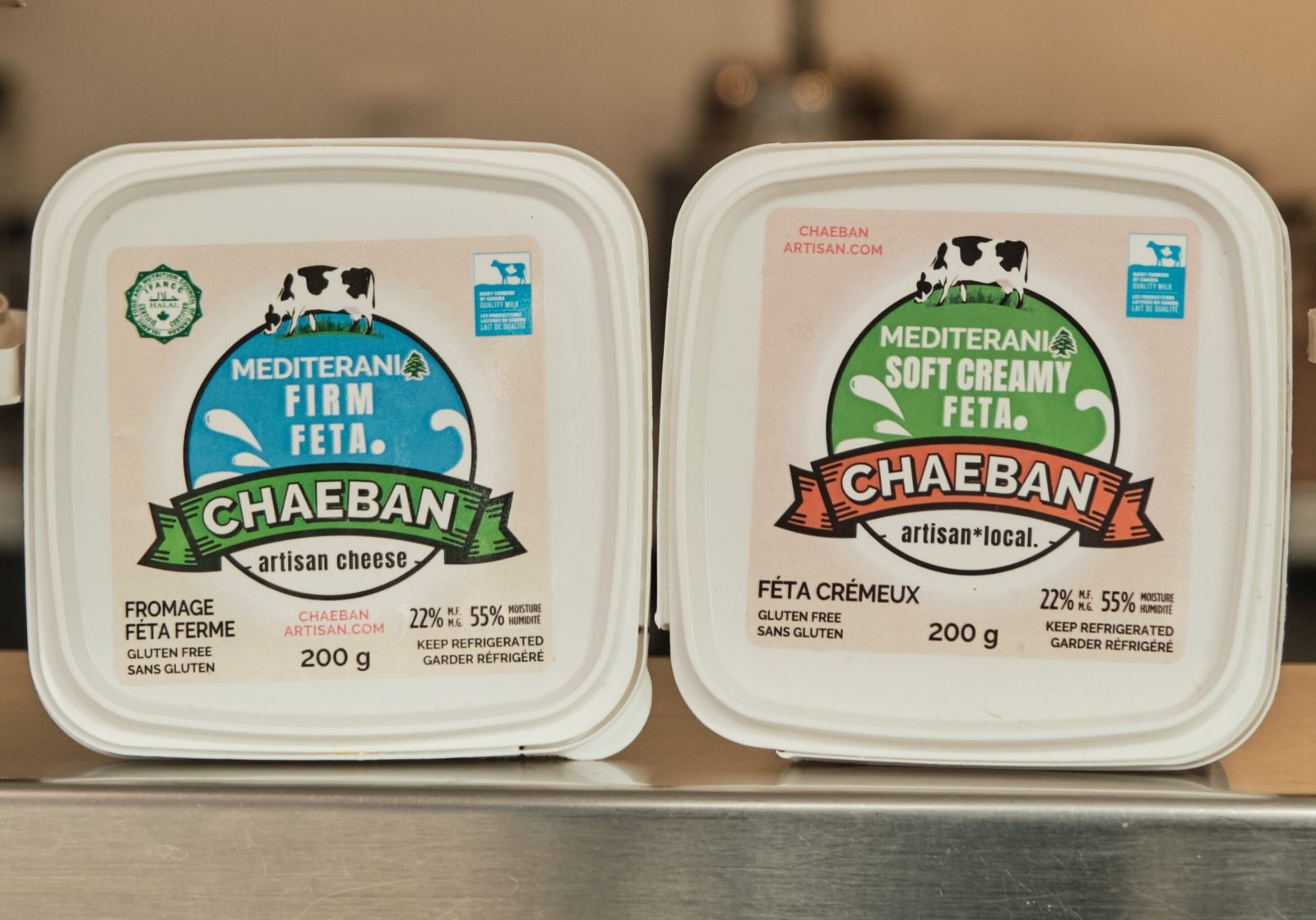 Chaeban has been dreaming of the opportunity to have our cheeses in stores across Western Canada–and Sobeys and Safeway are making our dreams come true!
For the past few months, Sobeys has been stocking up on our soft cream feta and our firm feta. From January 19th to 25th, they will be featuring our 200g feta at $5.49 at many Sobeys and Safeway locations across Western Canada.
Sobeys is eager to see if our feta is a good fit in their stores and will be tracking sales closely over the next week. If you're thinking of picking up some cheese this week, please choose Chaeban feta cheese at your local Sobeys or Safeway. We would love your support!
We are thankful to Sobeys for this opportunity and appreciate all of our customers that choose our products. Thank you for trusting our taste and quality, for believing in our business and for making us part of your life.